our legacy
Set up in 1946, Famous Studios has been a landmark in the world of Indian cinema and television since pre-independence India. For the past 73 years, it has stood for giving dreams a voice and has provided a canvas for artists to create stellar content. The studio is located in the heart of Mumbai and is fuelled by passionate artists, creative gurus and tech innovators; providing them turnkey content solutions under one roof.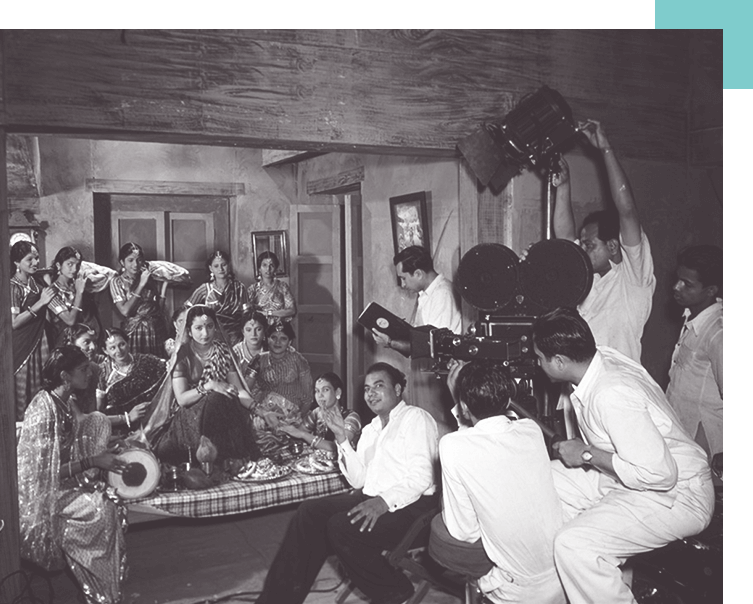 famous working company
For over 70 years, we knew we wanted to create a culture of builders - people who are curious, explorers. At the heart of this culture is our relentless pursuit to constantly innovate and create opportunities for all the stakeholders in the industry.